Each month, CDTC staff nominate one of our children as our Hero of the Month. Each of these special boys and girls are heroes in our eyes. They show strength, perseverance, determination and a positive outlook while facing great challenges.
Their stories are powerful and heartwarming and reflect the impact CDTC and you, our community, has on their daily lives.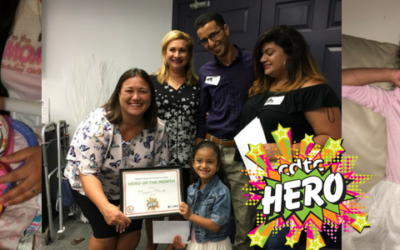 Maryam was born with a bump on her tummy. The birth defect created a pouch that held her abdominal organs outside of her body. The moment the CDTC Care Team met the three-year-old in 2015, they knew her case would be complicated. She could not eat or breathe...
read more