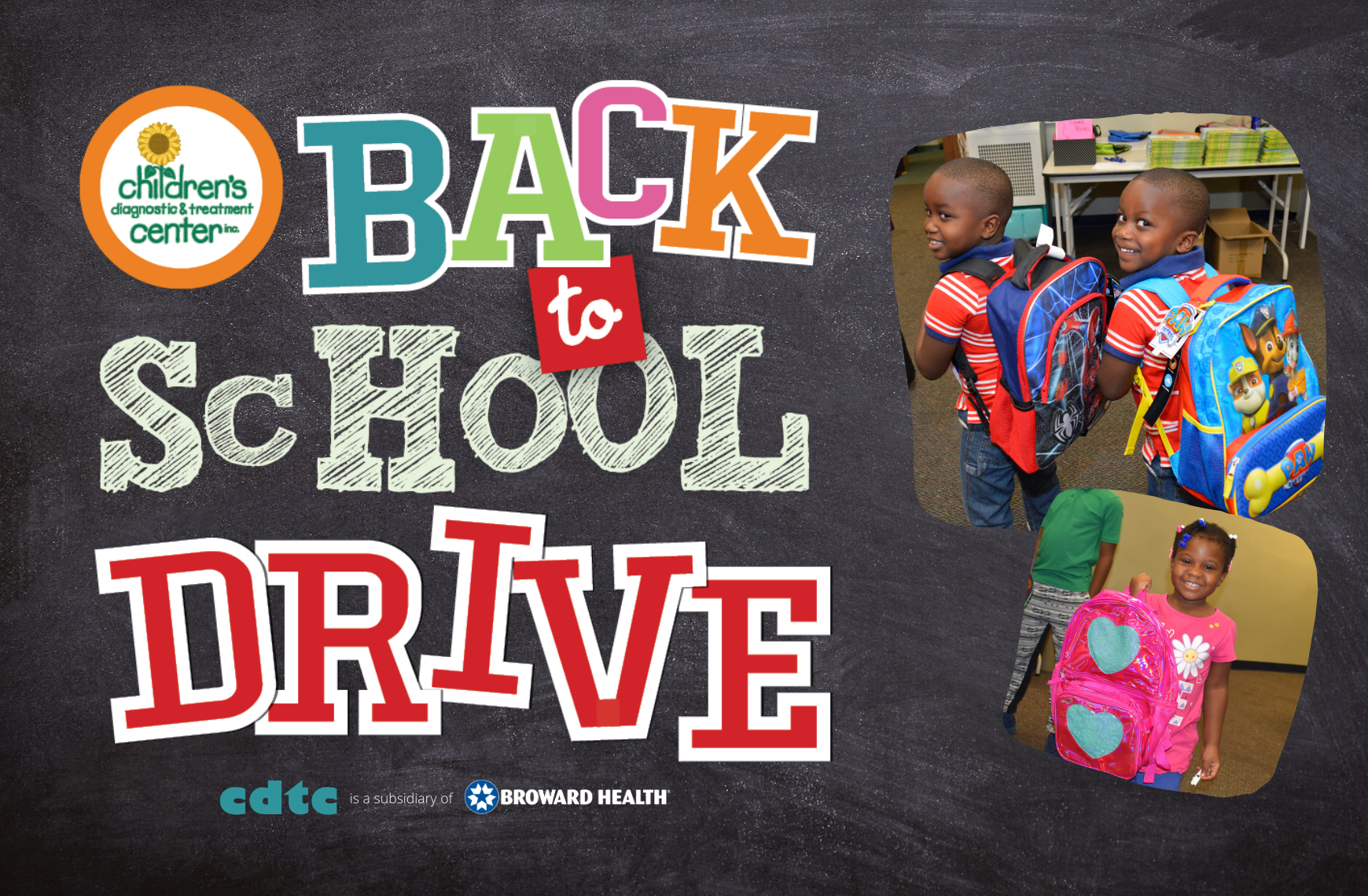 Help a child with special needs get ready for a great school year!
CDTC's Annual Back to School Drive kicks off in July. We need your help filling backpacks for more than 600 boys and girls!
You can help by starting a collection at work, school or any small businesses you frequent. Or simply purchase a few supplies at one of the awesome sales and drop them off.
Volunteer
Volunteer opportunities to assist with packing and distributing backpacks will be posted in July on our Upcoming Projects Page.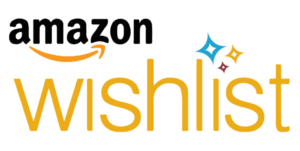 Order items from Amazon and have them shipped directly to CDTC! 
Select the CDTC Back to School Fund from our donation page & your gift will be used to provide supplies. Funds remaining after our Back to School event will be contributed to CDTC's general fund to support programs and services. .