Each month, CDTC staff nominate one of our children as our Hero of the Month. Each of these special boys and girls are heroes in our eyes. They show strength, perseverance, determination and a positive outlook while facing great challenges.
Their stories are powerful and heartwarming and reflect the impact CDTC and you, our community, has on their daily lives.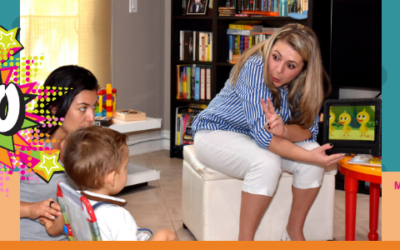 First-time parents Matthew and Cathy didn't know what to expect during Raine's 18-month check-up. Raine never answered to his name. He wasn't communicating at all. He never discovered a favorite toy to play with. And, he didn't like touching or smelling food, so he...
read more