Our Mission
To promote the optimal health and well being of children and youth with special health care needs by providing family centered, comprehensive prevention, intervention and treatment services within a medical home environment.
Our Vision
A Center of Excellence that inspires and supports the optimal potential of our community's children with special health care needs through care, education, research and collaboration.
Our Values
The Center provides services responsive to the needs of vulnerable children which are coordinated, family-centered and offered within a culturally competent, community-based environment.
Our History
Established in 1983 as the follow-up program of the state's Regional Perinatal Intensive Care Center system, Children's Diagnostic & Treatment Center (CDTC) has grown to be one of the largest children's agencies in South Florida. Today we serve more than 11,000 children and  youth annually.
The Center's focus has always been to provide medical care, case management, social services and other types of intervention to children and adolescents with chronic illnesses and development disabilities and to provide support and education to their families.
As an independent, non-profit organization, CDTC relies upon grants and private donations to provide essential care and services for our children and families.The generosity of the community ensures that no parent ever has to choose between basic living necessities and the best medical care and services for their child with special needs.
For more information about where we receive our funding and how these funds are used, visit our most recent Impact Report.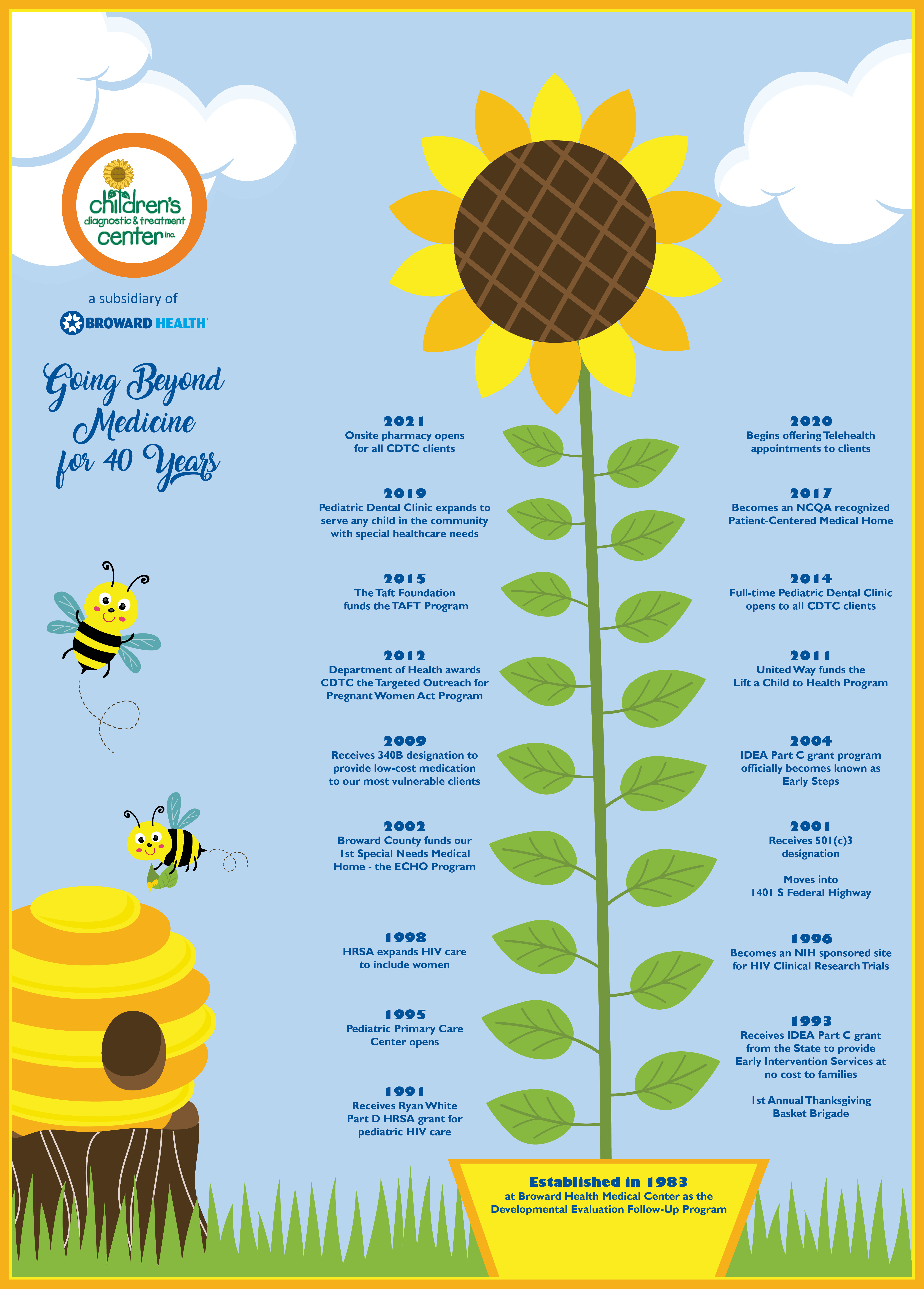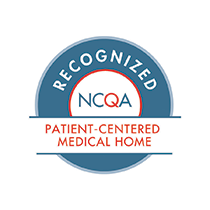 CDTC is an NCQA recognized Patient-Centered Medical Home, using a model of care that puts patients at the forefront. PCMH's build better relationships between patients and their clinical care teams, improving quality of care and the patient experience, while reducing health care costs. Our Pediatric Primary Care Center, Dental Clinic and Medical Home programs work together to give each of our children and families a dedicated Care Team they can always count on.