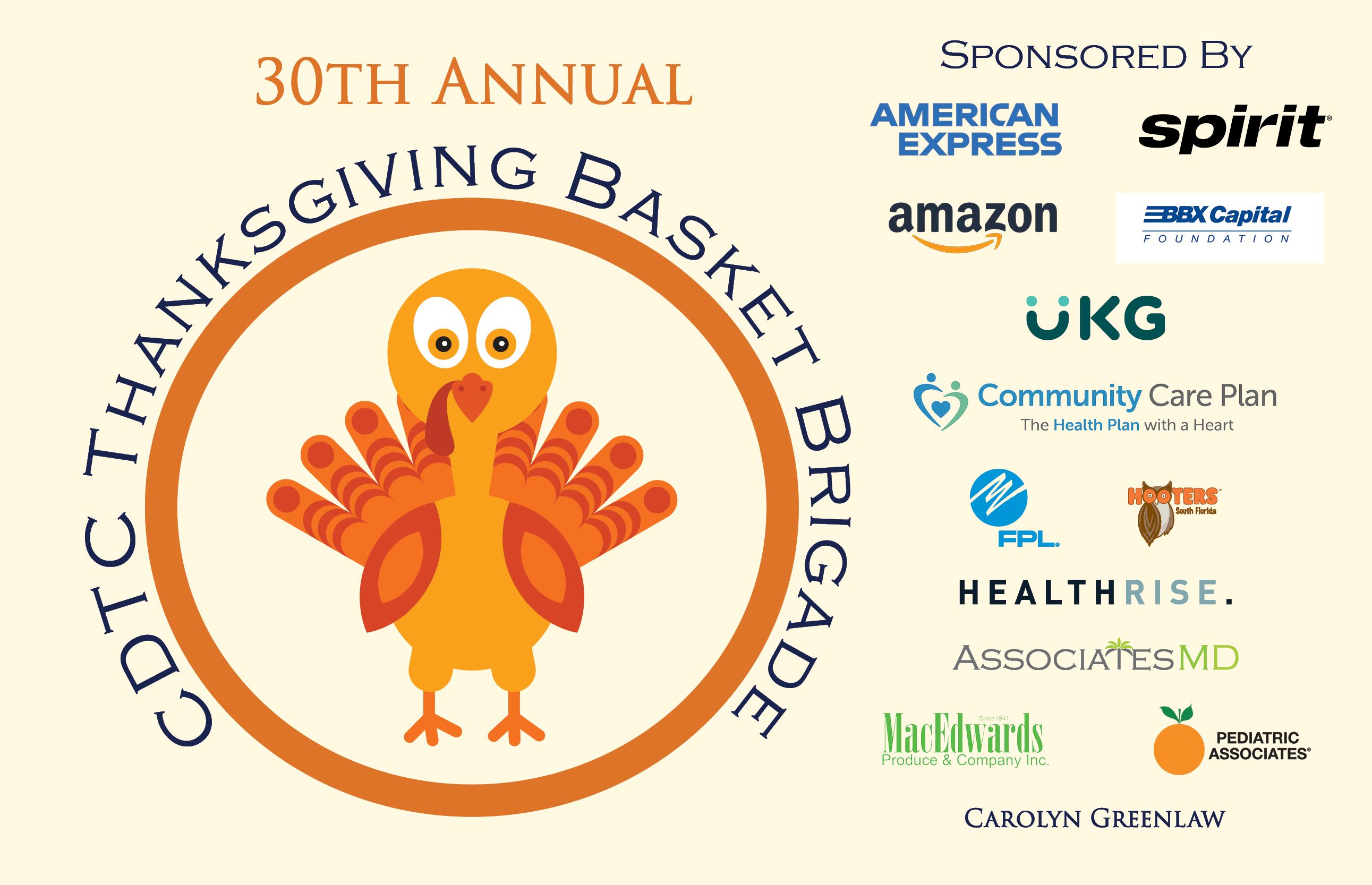 Join us for the 30th Annual Thanksgiving Basket Brigade
Sunday, November 20, 2022
Volunteer Arrival Times begin at 9 am
With your help we will provide more than 1,200 families in need with a Thanksgiving meal.
Volunteer Registration is Full
Sign Up for our Wait List. Our team will call you the week of the event if your help is needed.
Volunteering 
Help us deliver Thanksgiving baskets, including a turkey and ingredients for all of the fixings, for our families in need this holiday. 
During registration you will be asked to pick an available area and the number of deliveries you wish to make. We will do our best to accommodate your requests.  
The week of the event you will receive an email confirming your assignment, instructions and arrival time. Please DO NOT arrive earlier than your assigned arrival time.
If you are experiencing any symptoms related to COVID-19 or have been exposed to someone with COVID-19 please stay home.
Students Service Hours
Students can earn 3 services hours for delivering baskets with their family or another adult. Please provide student names during registration and a form will be emailed to you after Thanksgiving.
For more information, contact Gloria at gwraymond@browardhealth.org or 954.728.1055.

Can't Make It? Sponsor a Family
Just a small donation of $30 can feed a family of four this Thanksgiving!*