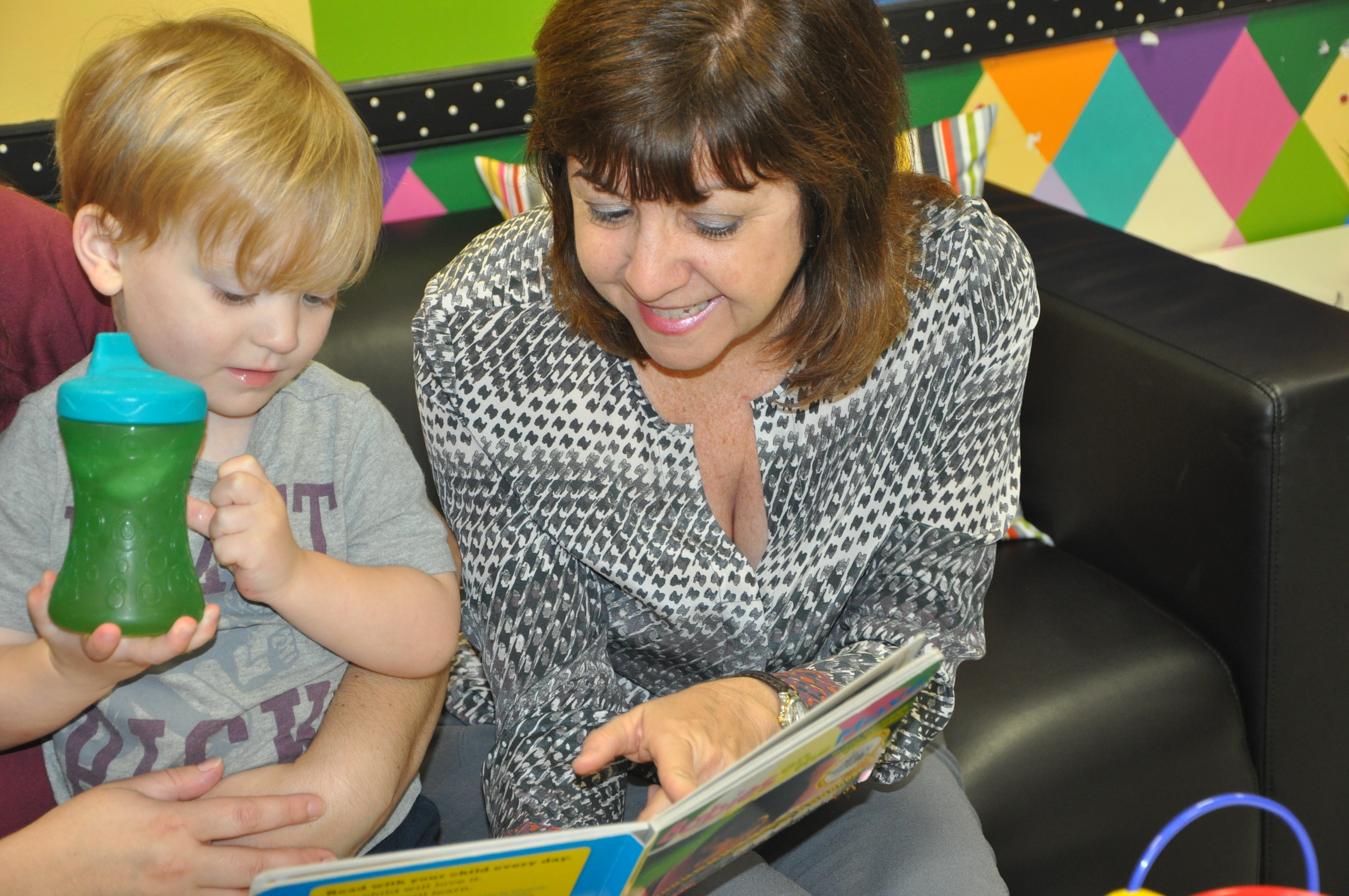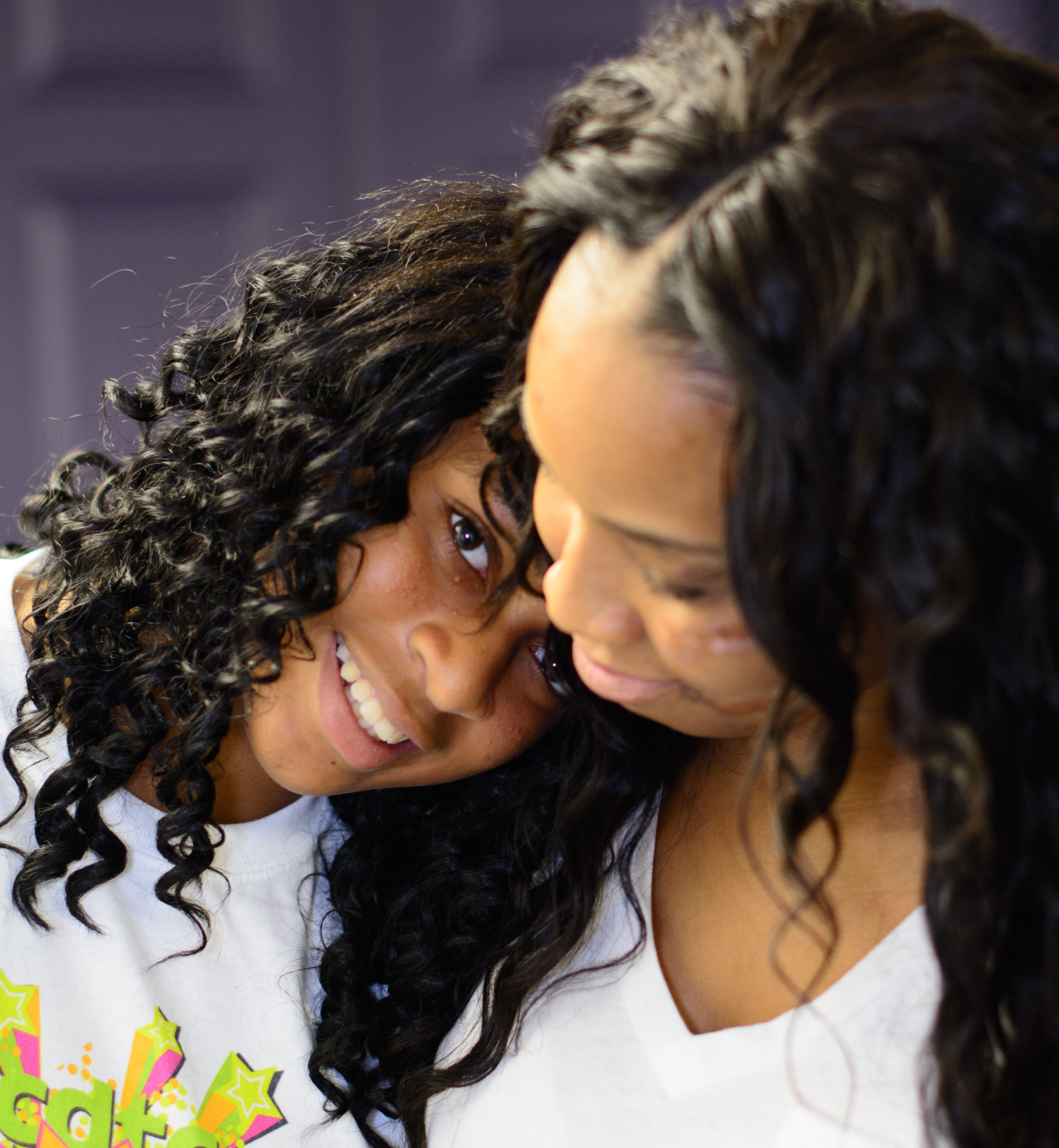 We understand that your time is one of the most precious resources you have to share with the community. At CDTC, our volunteers make it possible for our staff to serve as many children as possible. You keep us moving, you brighten days and lift spirits. And we would love it if you would consider joining our wonderful team of volunteers.
Opportunities for Volunteering and Touching Lives of Families at CDTC:
Plan, coordinate and participate in special events
Spread the message of CDTC across your community
Host a collection for nonperishable food, children's clothing and toys, children's dental items, and school supplies.
Office assignments include assisting the Development Team, the Early Steps Program, and our Research Department.
Volunteers must be at least 14 years old.
CLICK HERE to download the Volunteer Application
Return via email to [email protected].
If you're interested in learning more about becoming a CDTC volunteer, please use the contact form below or call us at 954-728-1055. Once selected, we will have you fill out an application and invite you for a tour of CDTC.
Curious about other ways to help? Learn about joining the cdtc Sunflowers and how to become a CDTC Transformer.