Each month, CDTC staff nominate one of our children as our Hero of the Month. Each of these special boys and girls are heroes in our eyes. They show strength, perseverance, determination and a positive outlook while facing great challenges.
Their stories are powerful and heartwarming and reflect the impact CDTC and you, our community, has on their daily lives.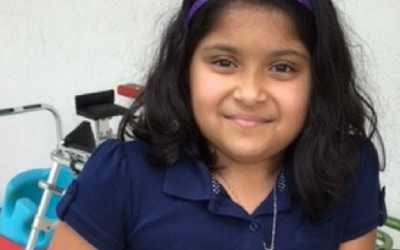 Sagota was born into a world filled with challenges. Doctors diagnosed her with Vater Syndrome, a combination of several birth defects that frequently occur together and affect multiple areas of the body. Sagota's physical and genetic anomalies required more than 12...
read more