Each month, CDTC staff nominate one of our children as our Hero of the Month. Each of these special boys and girls are heroes in our eyes. They show strength, perseverance, determination and a positive outlook while facing great challenges.
Their stories are powerful and heartwarming and reflect the impact CDTC and you, our community, has on their daily lives.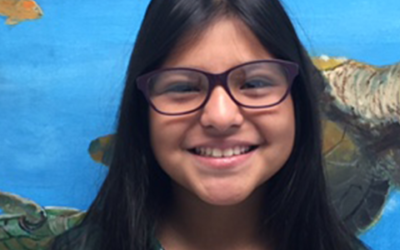 Solana was born in Argentina in 2006 with a diagnosis of Neutropenia, which is an abnormally low concentration of neutrophils (a type of white blood cell) in the blood. As a result, Solana was at great risk of infection on a daily basis. This prevented her from any...
read more