Each month, CDTC staff nominate one of our children as our Hero of the Month. Each of these special boys and girls are heroes in our eyes. They show strength, perseverance, determination and a positive outlook while facing great challenges.
Their stories are powerful and heartwarming and reflect the impact CDTC and you, our community, has on their daily lives.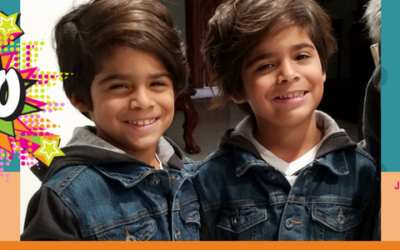 Twin brothers Osiris and Odin came to CDTC when they were a few months old. Born at only 28 weeks, the premature babies needed medical care and early intervention services. Both were having feeding issues. Both needed extensive medical follow-up. Without help, they...
read more