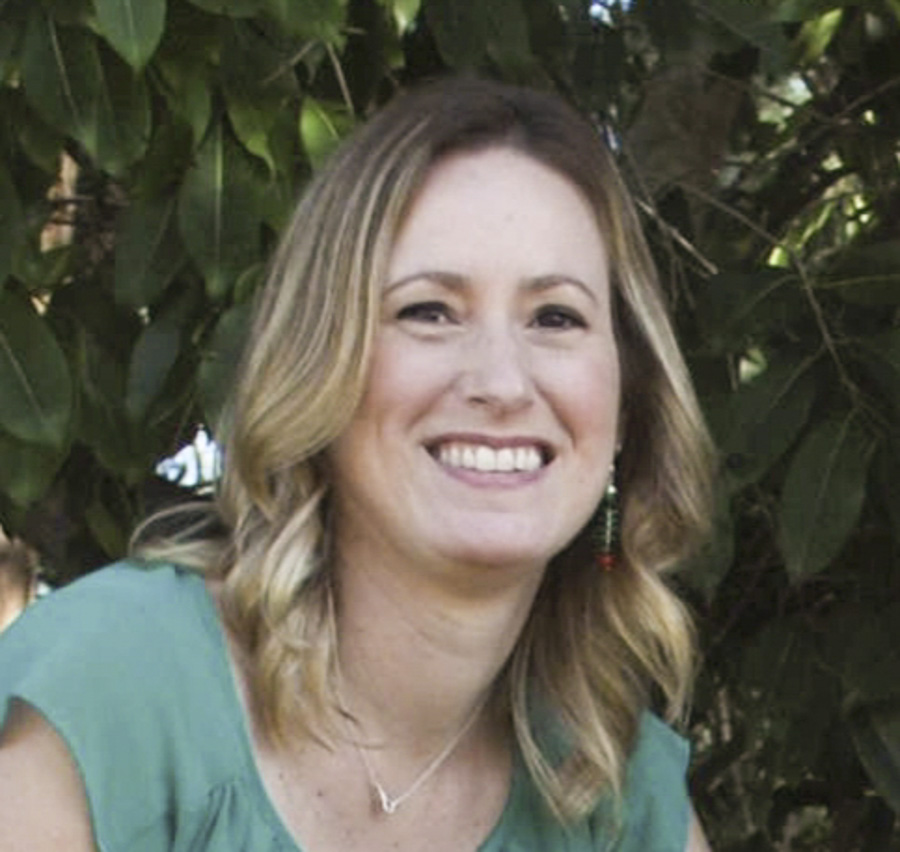 Congratulations to Alana O'Connor on her promotion to ECHO Manager.
Alana O'Connor graduated from Florida International University with her Bachelor's degree in Psychology.  She has been with CDTC since 2004 and has extensive experience in her years of service in case management and the supervision of staff.  She began her career as an Early Steps Service Coordinator where she supported and coordinated services for families and children who have been identified with an Autism Spectrum Disorder, hearing and vision disability and/or medical complex needs.
Alana was promoted to a supervisor in the Early Steps program in 2009. In this role, she ensured her team followed the Early Steps Federal and State guidelines to provide guidance and support for Service Coordinators to ensure the delivery of early intervention services to children from birth to three years old with developmental delays or disabilities. She continued her passion for working with the children on the Autism Spectrum, hearing and vision diagnosis as well as medically complex children as she oversaw the Specialty team of service coordinators working with these populations.
In her new role as the ECHO (Extraordinary Children Health Outcomes) Program Manager, she will oversee the grant funded program which offers care coordination, nutrition, health education, and developmental services and will ensure high quality care is provided to the most vulnerable medically complex children at CDTC.