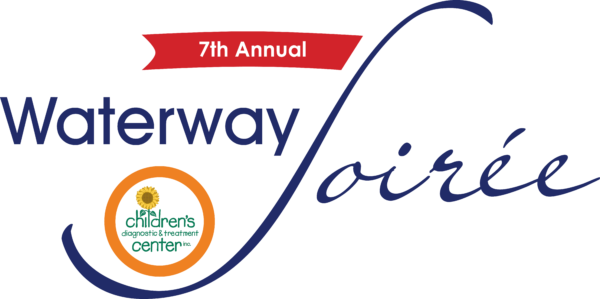 The Luxury Experience Reimagined
Children's Diagnostic & Treatment Center is proud to unveil the new Waterway Soirée in 2022 – an eclectic combination of three luxurious events under the Soirée banner.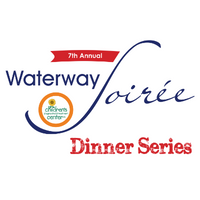 Our Dinner Series Returns Summer 2022
Dinner party hosts will schedule a Friday or Saturday night with our team for an intimate dinner party with up to eight (8) on board a luxury yacht.
Guests receive a tour of the yacht, a gourmet meal and wines, and an evening of balmy breezes and sunsets on the waterway.
Prices begin at $5,000 and vary by yacht/dinner party size.  Please contact Vickie at vwalter@browardhealth.org or 954.728.1095 to set up your reservation and obtain a purchase link.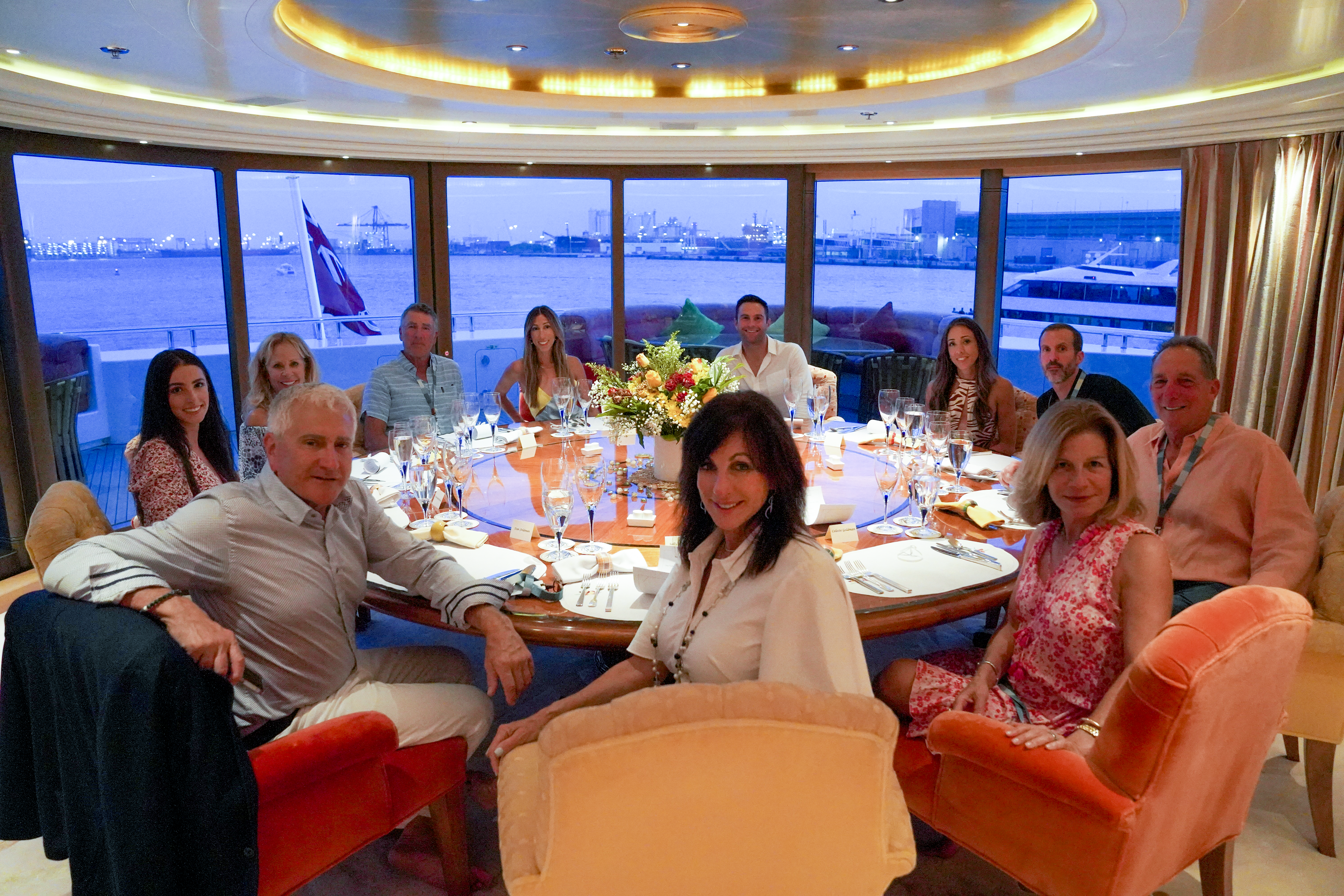 Contact us today to discuss the Event & Sponsorship Package that's right for you.
All sponsors will receive some form recognition across all three of our events.
Vickie Walter | 954.728.1095 | vwalter@browardhealth.org