Help a child with special needs get ready for a great school year!
CDTC's Annual Back to School Drive kicks off in July. We need your help filling backpacks for more than 800 boys and girls!
You can help by starting a collection at work, school or any small businesses you frequent. Or simply purchase a few supplies at one of the awesome sales and drop them off.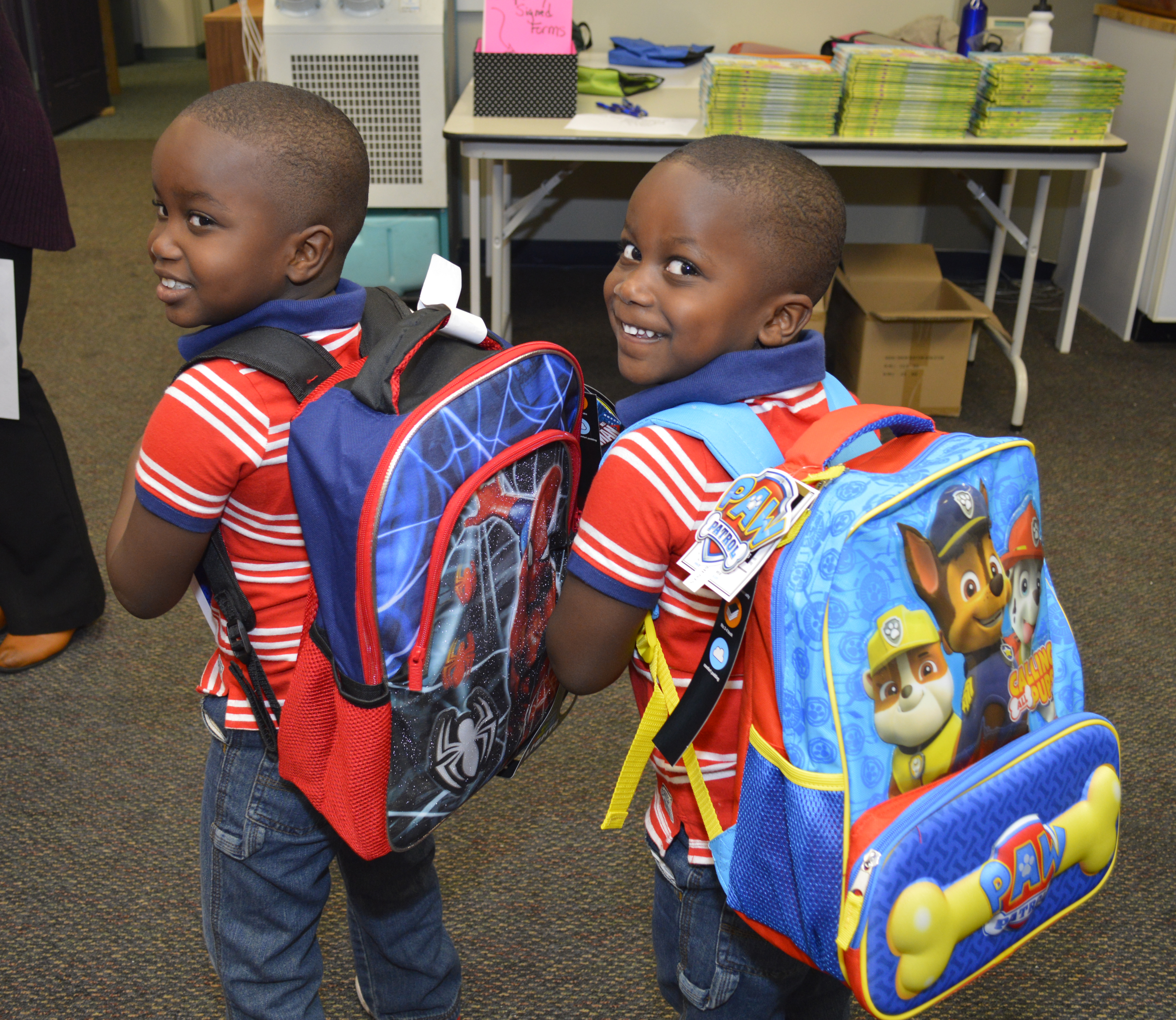 Have a Business or Group That Wants to Help?
Start a School Supply Drive
1. Sign Up using the form to the right so we can track and share your efforts.
2. Download one of our fliers and/or social media images to help promote your drive.
CDTC Back to School Flier | Social Media Image
3. Set up a collection box in a common area or plan a time and place for everyone to bring their items.
4. Schedule a time to deliver your collection to the center and celebrate your good work!

Backpacks
Spiral Notebooks
Rulers
Composition Books
Pens
Glue Sticks
Scissors
Crayons
Markers
Colored Pencils
Notebook Paper
Pocket Folders