Each month, CDTC staff nominate one of our children as our Hero of the Month. Each of these special boys and girls are heroes in our eyes. They show strength, perseverance, determination and a positive outlook while facing great challenges.
Their stories are powerful and heartwarming and reflect the impact CDTC and you, our community, has on their daily lives.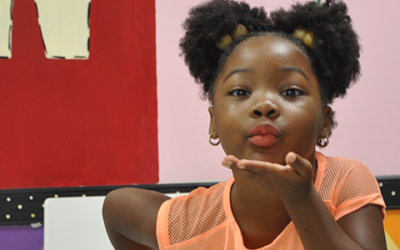 Today, Blessin is a happy and healthy five year old girl, but she had a difficult and frightening start to life. Blessin was born premature and weighed just three pounds. Her mother underwent an emergency C-section and she was born with water in her brain. She spent...
read more