Each month, CDTC staff nominate one of our children as our Hero of the Month. Each of these special boys and girls are heroes in our eyes. They show strength, perseverance, determination and a positive outlook while facing great challenges.
Their stories are powerful and heartwarming and reflect the impact CDTC and you, our community, has on their daily lives.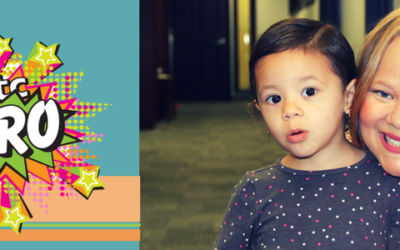 Melissa's pediatrician recommended that she participate in the Early Steps Program when she was 18 months old. He was concerned about her communication skills and possible autism. Her parents shared at intake that she was not using any words to communicate and she...
read more