Each month, CDTC staff nominate one of our children as our Hero of the Month. Each of these special boys and girls are heroes in our eyes. They show strength, perseverance, determination and a positive outlook while facing great challenges.
Their stories are powerful and heartwarming and reflect the impact CDTC and you, our community, has on their daily lives.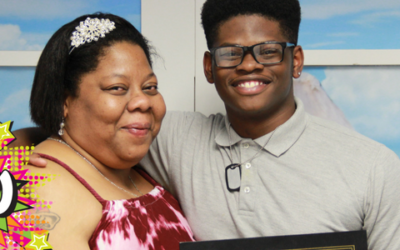 CDTC has always been a part of seventeen-year-old Daniel's life. He was admitted to the NICU after he was born. Complications lead to a diagnosis of chronic kidney issues which he battles to this day and which lead his family to ours. He had two surgeries before being...
read more